C.COOLS, luxury real estate
Real estate agencies located in Aix-en-Provence in France and Brussels in Belgium, C.Cools puts at your disposal a team of trilangual professionals (French – English – Dutch), to assist and follow its customers national and international in the realization of their real estate project in complete confidentiality and with a fully personalized service.
Since the beginning of this year we decided to concentrate our work area to the Var in the South of France, we can treat other regions only on special request.
Everything will be done to ensure that your real estate transaction is a perfect success.
You will find among our selection a choice of traditional houses, Provençal farmhouses and bastides, charming residences and a variety of villas and apartments.
C.Cools also offers seasonal rental services.
Our SERVICES
You want to sell or rent ?
Your property interests us!

Selling or renting your property is a great adventure, but one must be prepared carefully. One of the keys to selling or renting well and quickly is determining the fair value of the sale or rent price. A wise seller or lessor must take market trends into account so that the transaction can proceed as quickly and as possible.

As a real estate agent we take care of the regulatory constraints and we do everything we can to carry out our mission.

If you have administrative questions, please do not hesitate to use our services in complete confidentiality.
A PHOTO IS WORTH A THOUSAND WORDS !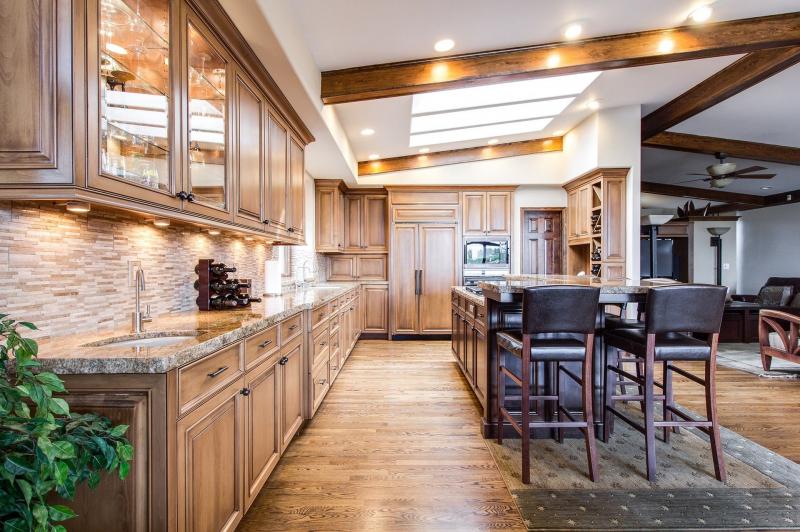 The photo is a powerful vector of emotions to raise awareness and make potential buyers react. The representation of the good must be as faithful to reality: rendering of the material, proportions, details, colors …

All these elements, which in most cases can only be obtained by a specialist photographer with professional shooting and lighting equipment, are essential.
PHOTO SHOOTING FOR VIRTUAL TOUR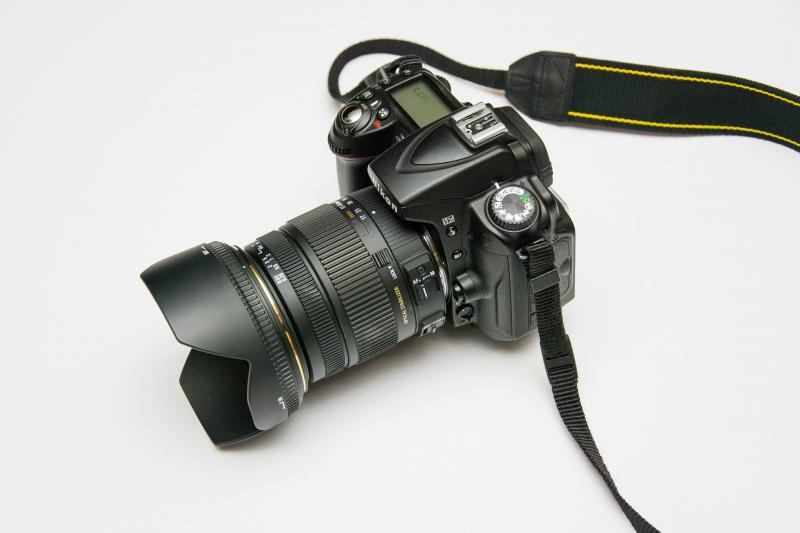 We will organize a photo shoot for the virtual visit of your property

Visit as if you were there. This technique allows total immersion with a strong commercial impact by offering interactive content.

The virtual visit is a spherical 360 ° panoramic photography with suitable equipment.
METERS AND DESCRIPTION

After having assembled the administrative file of your property.

We will make an appointment with you to take the quantity measurements and the description of the parts.

An application will capture all the useful information of each room separately (floor covering, materials used: chassis, heating …) to record a set

detailed property and highlight it on the various presentation media.

All of this information collected will allow the creation of a complete property presentation booklet, providing each potential buyer with all the essential information.
PRESENTATION BOOKLET

PRESENTATION BOOKLET
You have sold ro rented ? Congratulations !

C.Cools
Bastion Tower (level12)
Place du Champ de Mars 5
1050 Brussels
Belgium
+32 (0)4 266 45 21 e-mail : info@ccools.be
C.Cools
67 Cours Mirabeau
13100 Aix en Provence
France
+33 (0)6 17 59 17 16 e-mail : c@ccools.com
Both offices are legally and financially completely independant