C.COOLS REAL ESTATE, IMMOBILIER DE LUXE
Agence immobilière située à Aix-en-Provence en France et Clermont-sous-Huy en Belgique, C.Cools Real Estate met à votre disposition une équipe de professionnels, parfaitement trilingues (français – anglais – néerlandais), pour assister et suivre sa clientèle nationale et internationale dans la concrétisation de son projet immobilier en toute confidentialité et avec un service entièrement personnalisé.
Tout sera mis en œuvre pour que votre projet d'acquisition d'une propriété, d'une villa soit une parfaite réussite.
Vous trouverez parmi notre sélection un choix de maisons traditionnelles, des mas et bastides provençales, des demeures de charme aux prestations luxueuses, des propriétés de prestige et une grande variété de villas, avec ou sans la vue mer.
Dans le cadre de la vente de votre propriété, de votre appartement, terrain ou villa, notre agence immobilière met à votre disposition, et avec votre accord, un ensemble de moyens importants en marketing et diffusion nationale et internationale, pour un impact de vente percutant et pertinent sur la vente de votre bien.
C.Cools Real Estate vous propose également le service de la location saisonnière.
Our SERVICES
You want to sell or rent ?
Your property interests us!

Selling or renting your property is a great adventure, but one must be prepared carefully. One of the keys to selling or renting well and quickly is determining the fair value of the sale or rent price. A wise seller or lessor must take market trends into account so that the transaction can proceed as quickly and as possible.

As a real estate agent we take care of the regulatory constraints and we do everything we can to carry out our mission.

If you have administrative questions, please do not hesitate to use our services in complete confidentiality.
A PHOTO IS WORTH A THOUSAND WORDS !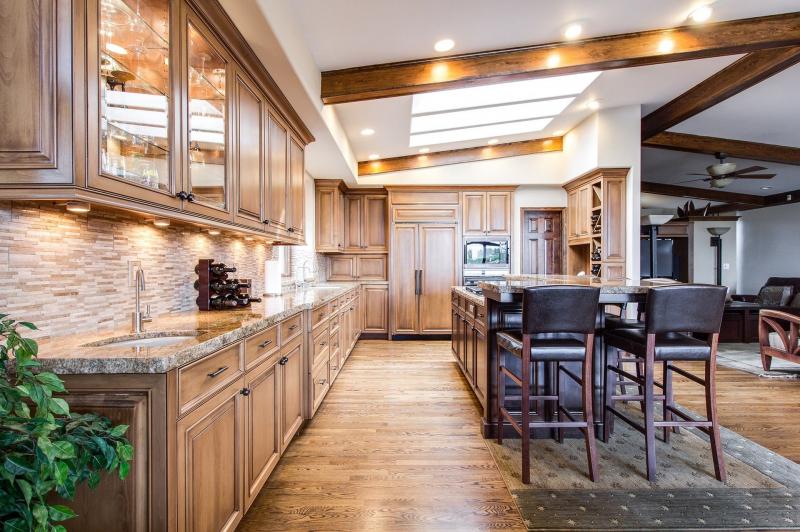 The photo is a powerful vector of emotions to raise awareness and make potential buyers react. The representation of the good must be as faithful to reality: rendering of the material, proportions, details, colors …

All these elements, which in most cases can only be obtained by a specialist photographer with professional shooting and lighting equipment, are essential.
PHOTO SHOOTING FOR VIRTUAL TOUR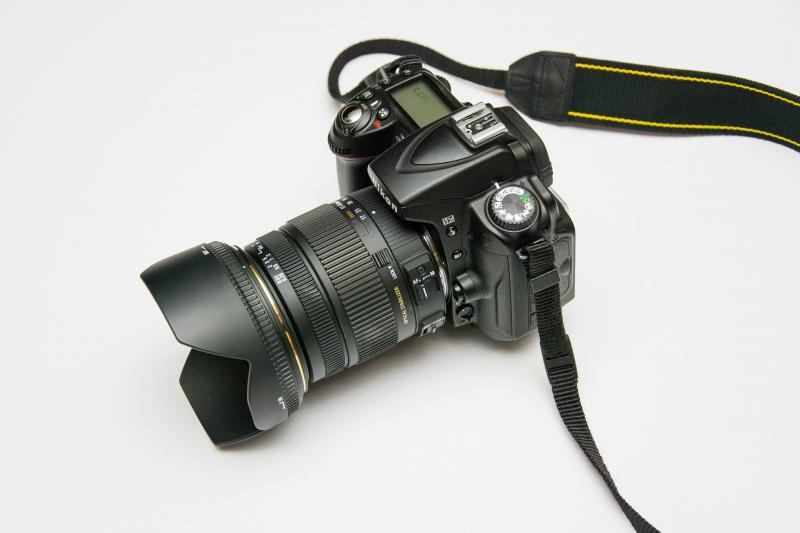 We will organize a photo shoot for the virtual visit of your property

Visit as if you were there. This technique allows total immersion with a strong commercial impact by offering interactive content.

The virtual visit is a spherical 360 ° panoramic photography with suitable equipment.
METERS AND DESCRIPTION

After having assembled the administrative file of your property.

We will make an appointment with you to take the quantity measurements and the description of the parts.

An application will capture all the useful information of each room separately (floor covering, materials used: chassis, heating …) to record a set

detailed property and highlight it on the various presentation media.

All of this information collected will allow the creation of a complete property presentation booklet, providing each potential buyer with all the essential information.
PRESENTATION BOOKLET

PRESENTATION BOOKLET
You have sold ro rented ? Congratulations !

C.Cools Real Estate
Halledet 11B 2/2
4480 Clermont-sous-Huy
Belgique
+32 (0)4 266 45 21E-mail : info@ccools.be
C.Cools Real Estate
67 Cours Mirabeau
13100 Aix en Provence
France
+33 (0)6 17 59 17 16E-mail : c@ccools.com
Both offices are legally and financially completely independant